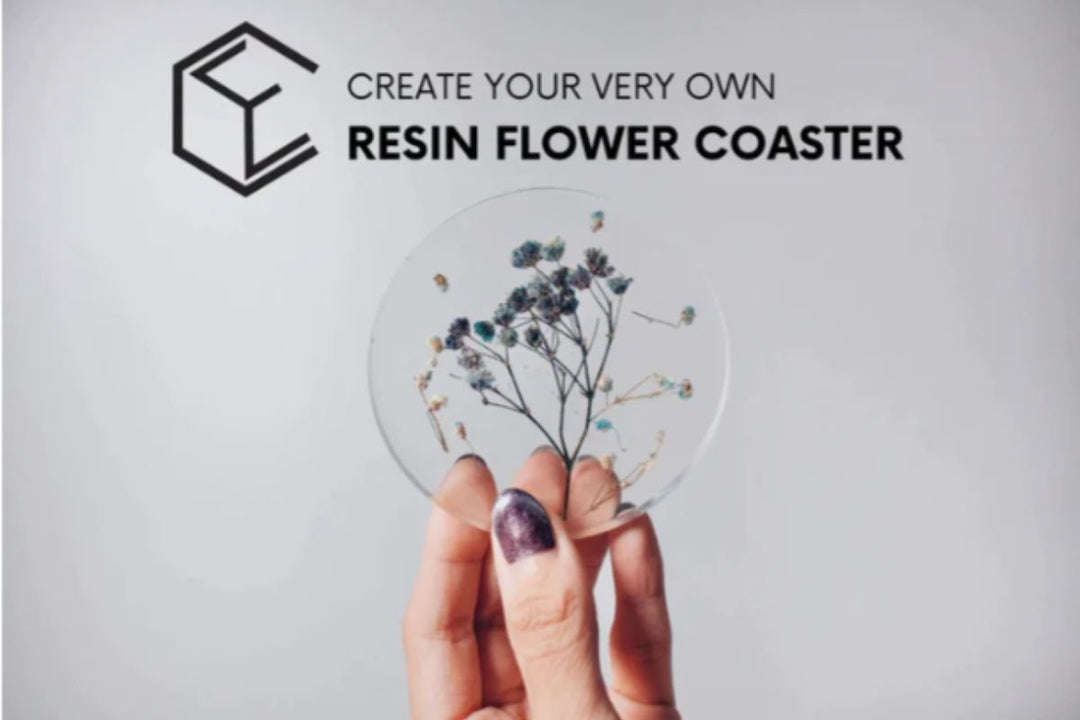 Posted on
---
Concrete workshops are a popular trend in Singapore for individuals who are interested in learning new skills and creating unique and personalized home decor. These workshops provide an opportunity for individuals to get hands-on experience with concrete, which is a versatile and sustainable material that can be used in a variety of creative ways.
This is where we come in! We at concrete everything are specialized in handcrafted concrete pieces, we offer a range of workshops for individuals to learn about working with concrete and create their own unique pieces. From planters and coasters to lamps and tables, the possibilities of what can be created with concrete are endless.
And In this blog post, we will be exploring the top 7 perks of joining concrete workshops in Singapore, with a particular focus on the benefits that Concrete Everything offers.                                                                       
Top 7 Perks of Joining our Concrete Workshops in Singapore: 
The following are the benefits of joining our concrete workshops in Singapore: 
Learn from experts in the field:

Our Instructors are highly experienced and skilled in the art of concrete crafting. Participants can learn from their expertise and gain valuable insights and techniques.
Gain hands-on experience in working with concrete:

Participants get to work with concrete and other materials and learn how to mix, pour, and mold concrete to create unique and personalized products.
Access to specialized equipment and materials:

We provide all the necessary tools, equipment, and materials needed for the workshop. Participants can experiment with different textures, colors, and finishes to create a truly unique piece.
Opportunity to network with like-minded individuals:

Joining a workshop is a great way to connect with other enthusiasts who share your interest in concrete crafting. It's an opportunity to exchange ideas and learn from one another.
Develop problem-solving skills through concrete crafting challenges:

Crafting with concrete presents its own set of challenges. Participants will learn to problem-solve and think creatively to overcome obstacles and achieve their desired outcome.
Create unique and personalized concrete products:

Participants can use their creativity to create products that reflect their style and taste. Whether it's a planter, a candle holder, or a piece of jewelry, the possibilities are endless.
Take home your masterpieces and newfound skills:

At the end of the workshop, participants get to take home their handmade concrete products. They also leave with newfound skills and techniques that they can apply to future projects.
An Overview on Concrete Workshops in Singapore?
Singapore's construction industry has been booming in recent years, making it an exciting time to learn practical skills that can be applied to various fields. Concrete is one of the most versatile and widely used materials in the construction industry, making it a valuable skill to learn.
By joining a concrete workshop in Singapore, you can gain hands-on experience in working with concrete and learn techniques that apply to a wide range of construction projects. The skills you learn can also be transferred to other industries, such as interior design, furniture making, and art.
Additionally, joining a concrete workshop can open up a whole new world of creative possibilities. Many people find that working with concrete is a therapeutic and satisfying hobby. Some participants even discover a passion for concrete crafting and turn it into a business.
Check out our Exciting Workshops:
If you're looking to try something new and expand your skill set, our workshops are an excellent opportunity to do so. Learning a new skill can be both rewarding and fulfilling, and can open up new opportunities in your personal and professional life.
Concrete crafting is a unique and versatile skill that can be applied in various industries, from construction to interior design to art. By joining our Concrete Everything's concrete workshops in Singapore, you can gain hands-on experience and learn from experts in the field.
Not only will you be learning a new skill, but you'll also be challenging yourself creatively and mentally. Concrete crafting requires problem-solving skills and creative thinking to overcome obstacles and achieve your desired outcome.
In Addition to that, you'll also be giving yourself a break from the stresses of daily life. Crafting with concrete can be therapeutic and relaxing, providing a much-needed escape from the pressures of work and other responsibilities.
So what are you waiting for? It's an opportunity to connect with others and exchange ideas, and perhaps even make new friends along the way. 
About us
Dream | Seek | Make
A home for crafters, explorers, creators and anyone who simply loves beautiful crafts