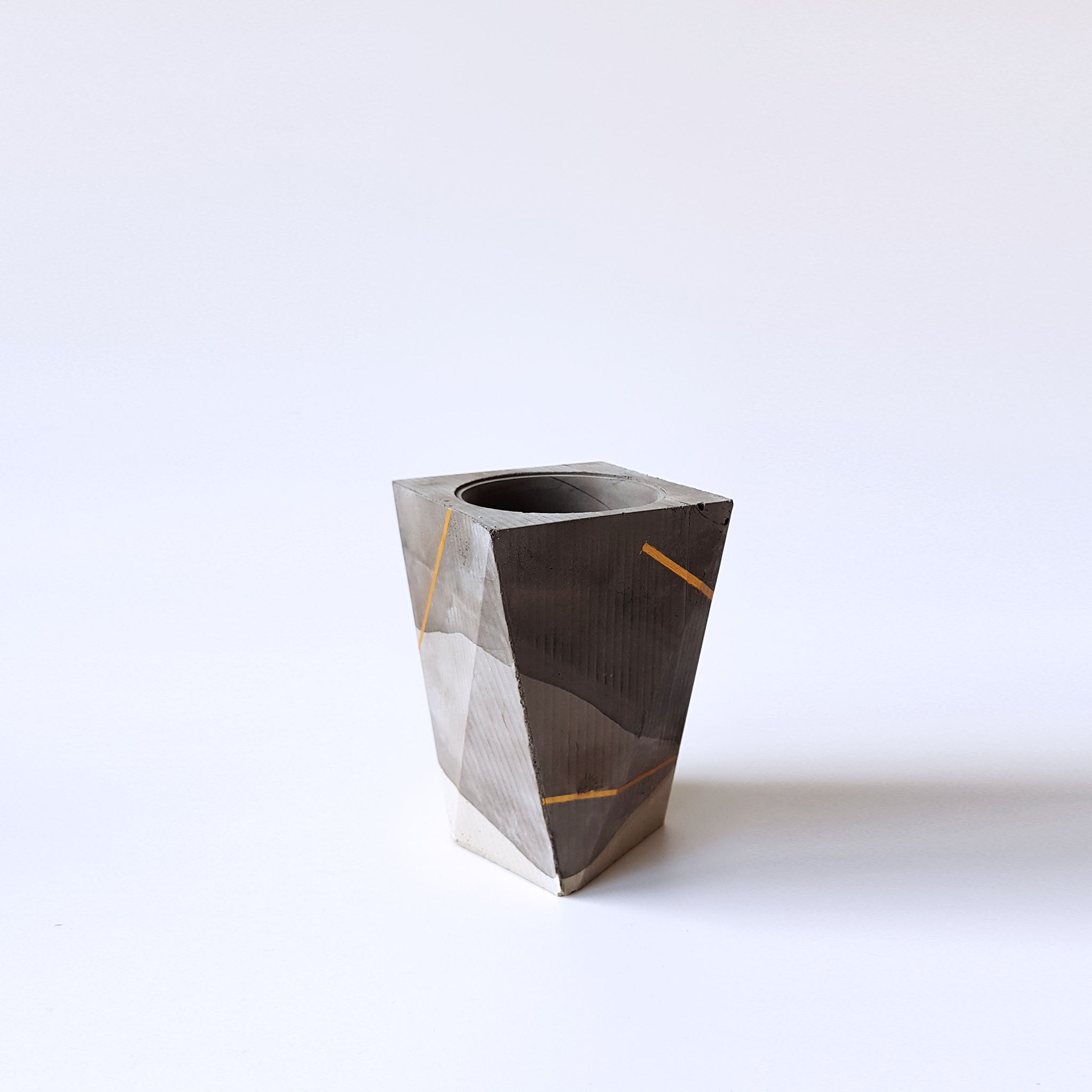 Concrete Stationery Holder
The Unqiue Geometric Shape - Concrete Stationery Holder
1
Select Your Workshop
Choose your Preferred Available Workshops - Totally Customisable to your needs!
2
Schedule Your Timing
Choose a Date | Time with us that work best for you!
3
Sit back and Enjoy
With event expertise and experience, fret not about the details and leave them all to us!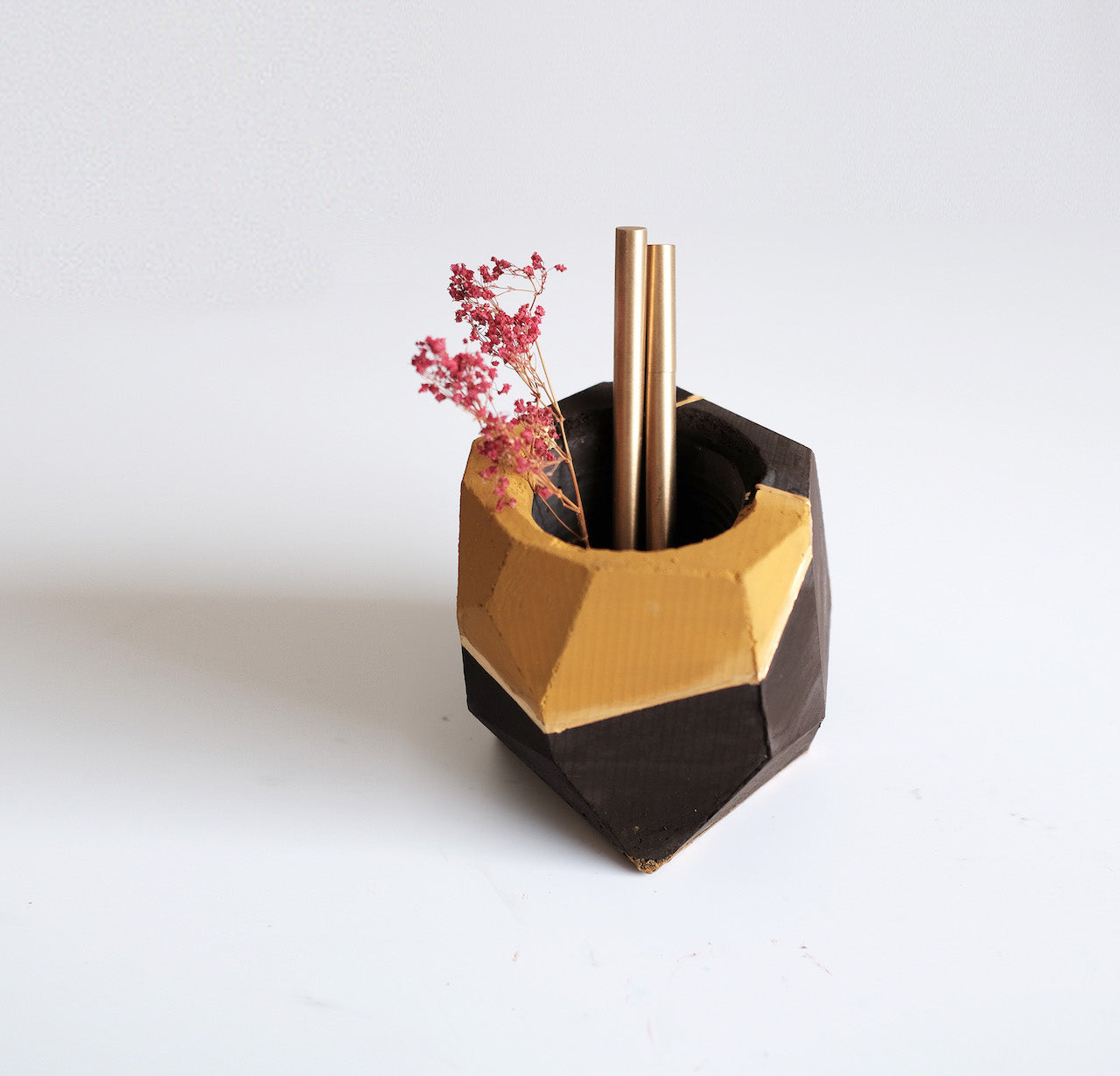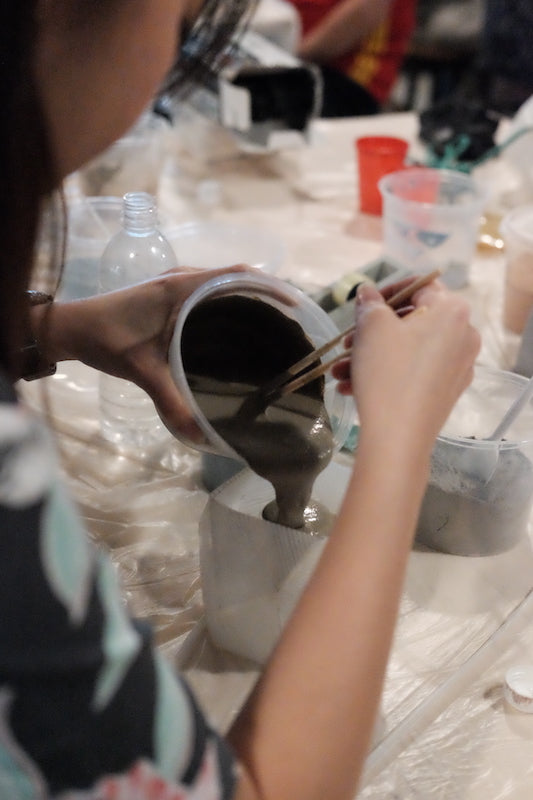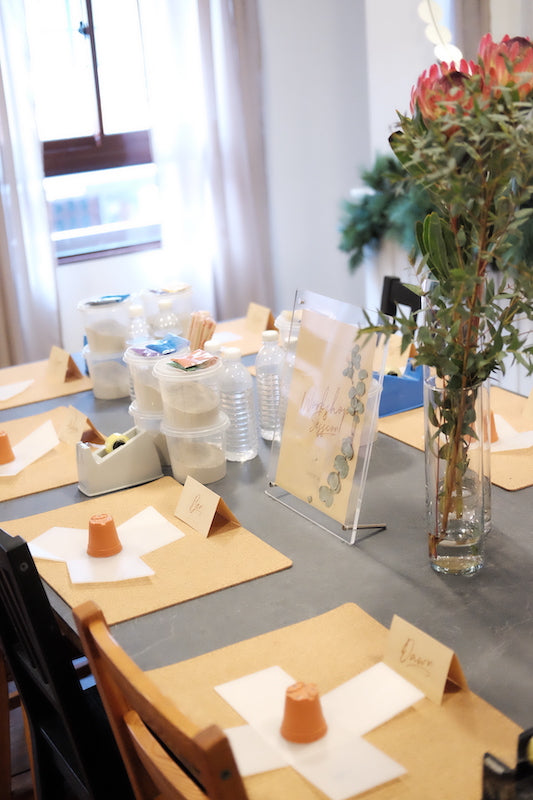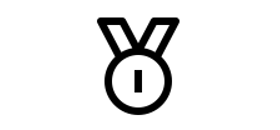 First In Singapore
First in Singapore to introduce Jesmonite and Concrete Workshops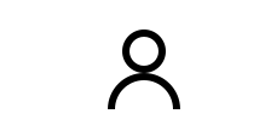 Experienced Trainers
Professional and Trained Facilitator - also MOE Certified!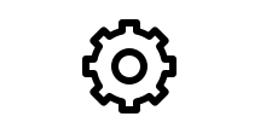 Customisable
Unique Workshop Experience that caters to all your needs with flexible timings and budget constrains!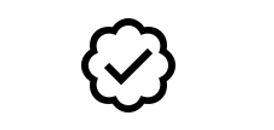 Reputable
Featured in many reputable enterprises such as Google, Givenchy, Facebook, Twitter & Tiktok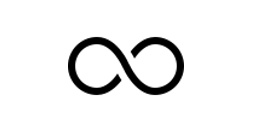 No Capacity Limit
Conducted for over 200 participants in a Single Session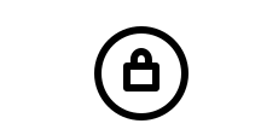 No Hidden Cost
All inclusive and transparent Pricing!