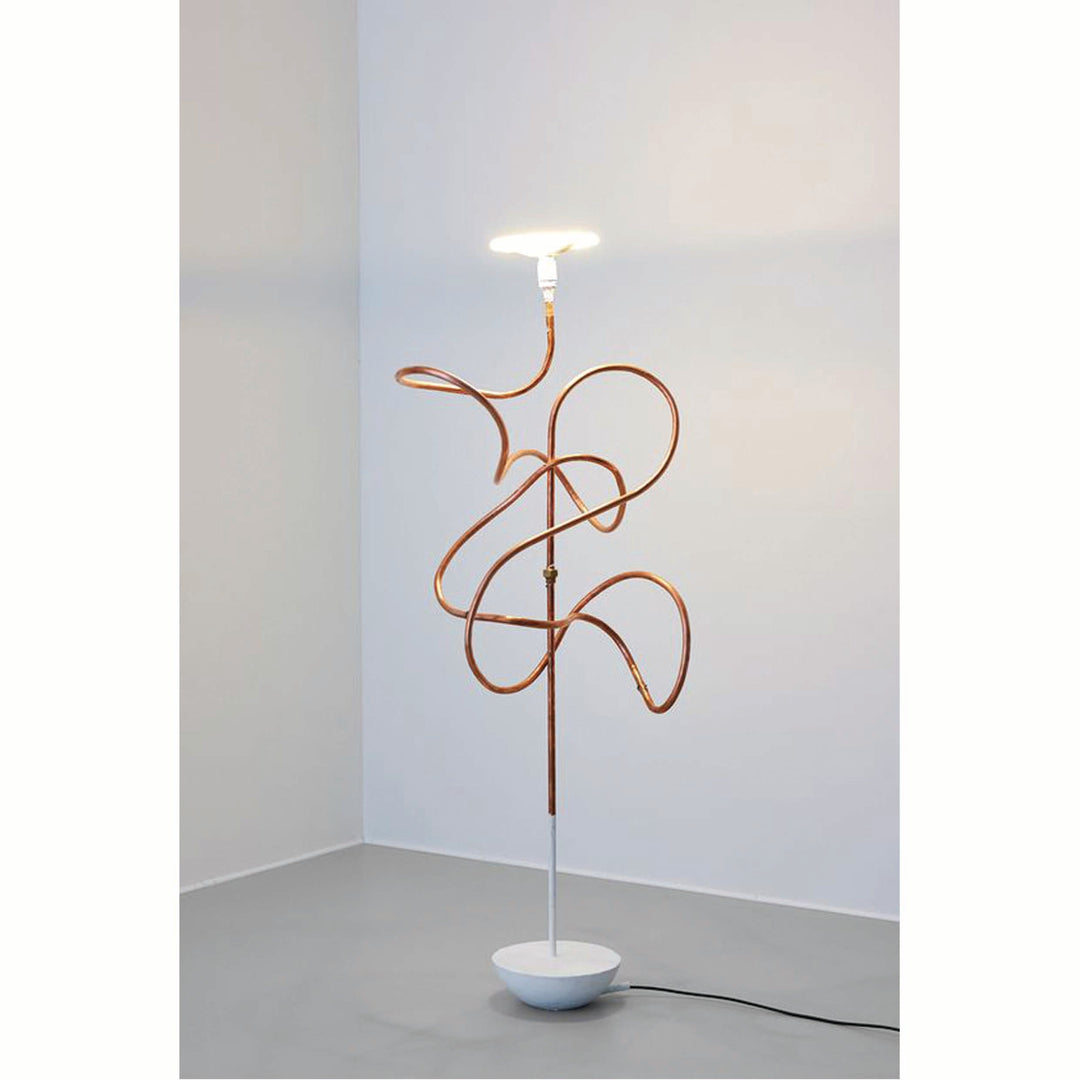 Posted on
---
Just last Monday, I had to take leave from work to attend to deliveries and meetings, I rented a car, jam packed with goods and had to run errands all over the island. I left the house at 9am and only got back at 7pm. It was tiring for sure, but it was so so fulfilling. I came back physically drained but mentally more energetic than when I left the house. Wow.
If there's anything more important, it is to live everyday like it's your last. Having to manage a full time job, with the biz entirely part time isn't easy.
Having a family with it (although with its own perks) drains you out. Here's my daily schedule: I work from 9-6, use lunch to meet potential Concrete Everything clients, get home by 7, be a father till 10/11 and finally start Concrete Everything tasks till 1/2 am before I join the family in lalaland. I've been doing this for the last 2 years.
I feel however, rejuvenated and alive.
Recently I've heard stories of people whose lives were either cut short or abilities abruptly halted, a timely reminder of how life is never fair. I hear radio DJs chanting the same "TGIF", "Yaye it's the end of Mondays" reminders week in week out and to think your life is just a weekly countdown is just ironic. How can anyone live everyday looking forward to the end of the day or week or just basically looking forward to death? Is that how I'd want to live my life?
And so it got me thinking....
If I could design my life, what should I do? If I need my family to stay afloat, what do I need to do?
About us
Dream | Seek | Make
A home for crafters, explorers, creators and anyone who simply loves beautiful crafts