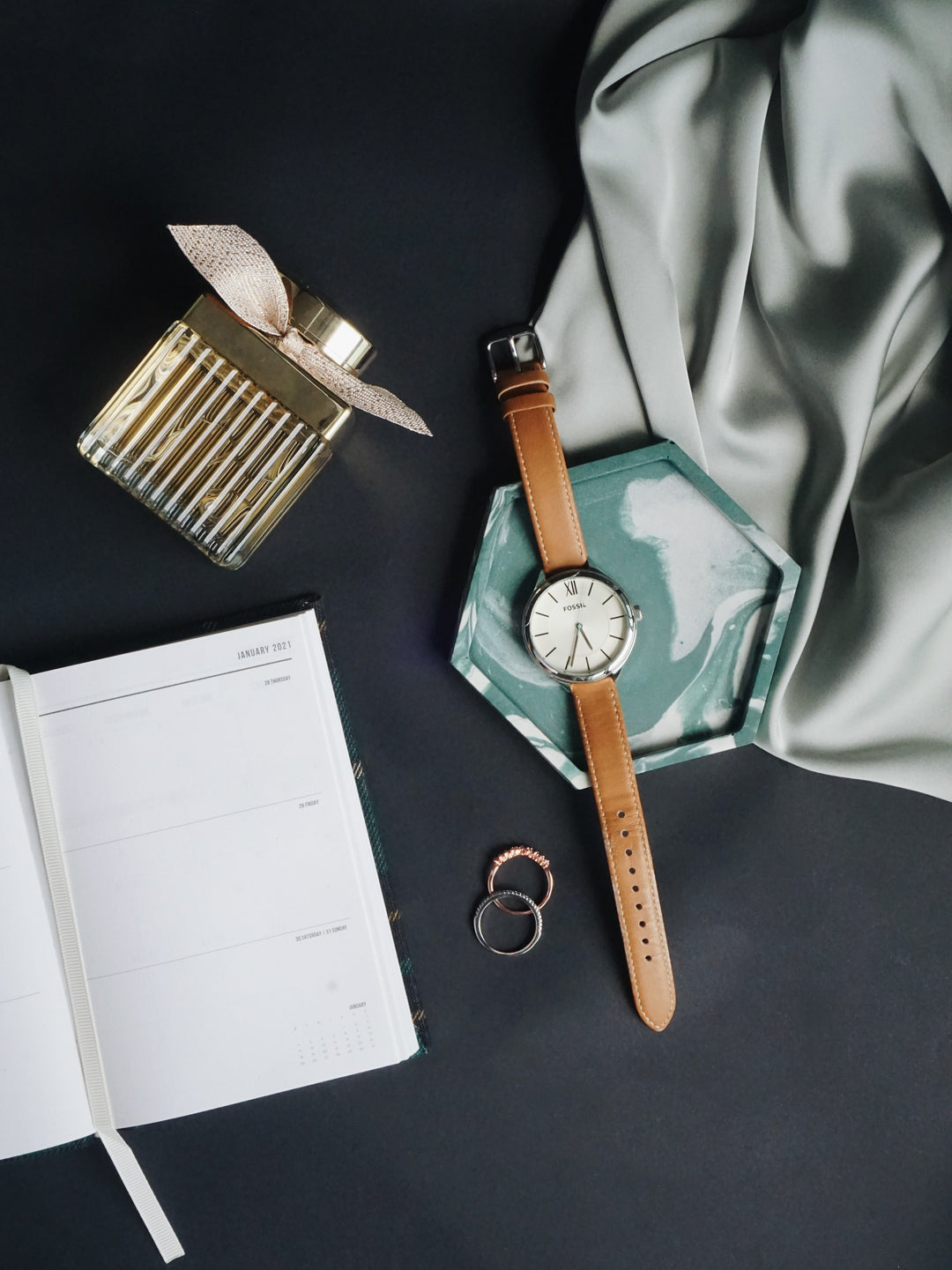 Posted on
---
Jesmonite AC100 is a versatile and popular material known for its aesthetic appeal and durability. However, like any other material, it requires proper care to maintain its quality and appearance. In this comprehensive guide, we will delve into the essential steps to ensure the longevity of your Jesmonite AC100 products. From unmoulding to sealing and usage tips, we've got you covered.
1. Unmoulding Jesmonite AC100 Products: Timing is Crucial
Unmoulding your Jesmonite AC100 creations at the right time is an art. Jesmonite AC100 is unique because it generates heat during the curing process. This heat causes water condensation within the mould, and if you leave your products in the mould for too long, this moisture can seep into the material, leading to unsightly water stains and markings that may ultimately compromise the product's aesthetics and structural integrity.
To master the timing, pay close attention to the specific curing time recommended for Jesmonite AC100, which can vary depending on factors like temperature and humidity. Utilize a timer to ensure you don't surpass this crucial window.
2. Sanding for a Luxurious Finish
Sanding is an essential step in the Jesmonite care routine, as it can transform a rough, uneven surface into a smooth and elegant one. The key to successful sanding lies in technique and patience. When sanding your Jesmonite AC100 product:
Technique: Use a circular motion when sanding. This helps evenly distribute the abrasion and avoids creating uneven patterns on the surface. The circular motion also prevents you from focusing too much on one area, which can lead to over-sanding.

Progressive Sanding: Start with rough sandpaper (around 120GRIT) to eliminate prominent imperfections. Gradually move to finer sandpaper (320GRIT and eventually 1000GRIT) to remove any visible scratches or marks. This gradual progression ensures a flawless finish.

Dust Management: While sanding, keep in mind that it generates dust. Wear appropriate protective gear, such as a mask and safety goggles, to safeguard your health.
3. Sealing for Protection
The porous nature of Jesmonite AC100 makes sealing a critical step in its care routine. Here are more details on the sealing options mentioned:
Jesmonite Acrylic Sealant: This option offers robust protection. Applying 4-5 even coats with short drying intervals ensures comprehensive coverage and excellent durability.

Beeswax: Food grade Beeswax sealant is a natural and eco-friendly choice. A single coat applied with a cloth can provide decent protection. Make sure to reapply every six months to maintain the seal's effectiveness.

Mineral Oil: When using mineral oil, be cautious not to soak the product. Apply three even coats with a brush. This option can enhance the natural beauty of Jesmonite while safeguarding it.
4. Using Your Jesmonite Product: Water Contact
It's important to be mindful of Jesmonite AC100 products' susceptibility to water absorption, especially for items like coasters or soap dish holders that are likely to encounter moisture regularly. Applying a sealant to such products is not only necessary but also crucial to their longevity and functionality.
By following these recommendations, you'll ensure that your Jesmonite AC100 products maintain their pristine appearance and continue to serve their purpose effectively.
5. Handle with Care
While Jesmonite AC100 is known for its durability and resistance to shocks, it's important to remember that it's not entirely indestructible. Avoid dropping your Jesmonite products, as even the most robust materials can chip or crack upon impact. Treating your Jesmonite creations with care will help them remain in pristine condition for years to come.
In conclusion, caring for your Jesmonite AC100 products is an investment in their longevity and beauty. By mastering the art of unmoulding, sanding, sealing, and handling with care, you can ensure that your Jesmonite creations continue to adorn your space with elegance and style. To check out more of the supplies we offer that helps with you
About us
Dream | Seek | Make
A home for crafters, explorers, creators and anyone who simply loves beautiful crafts