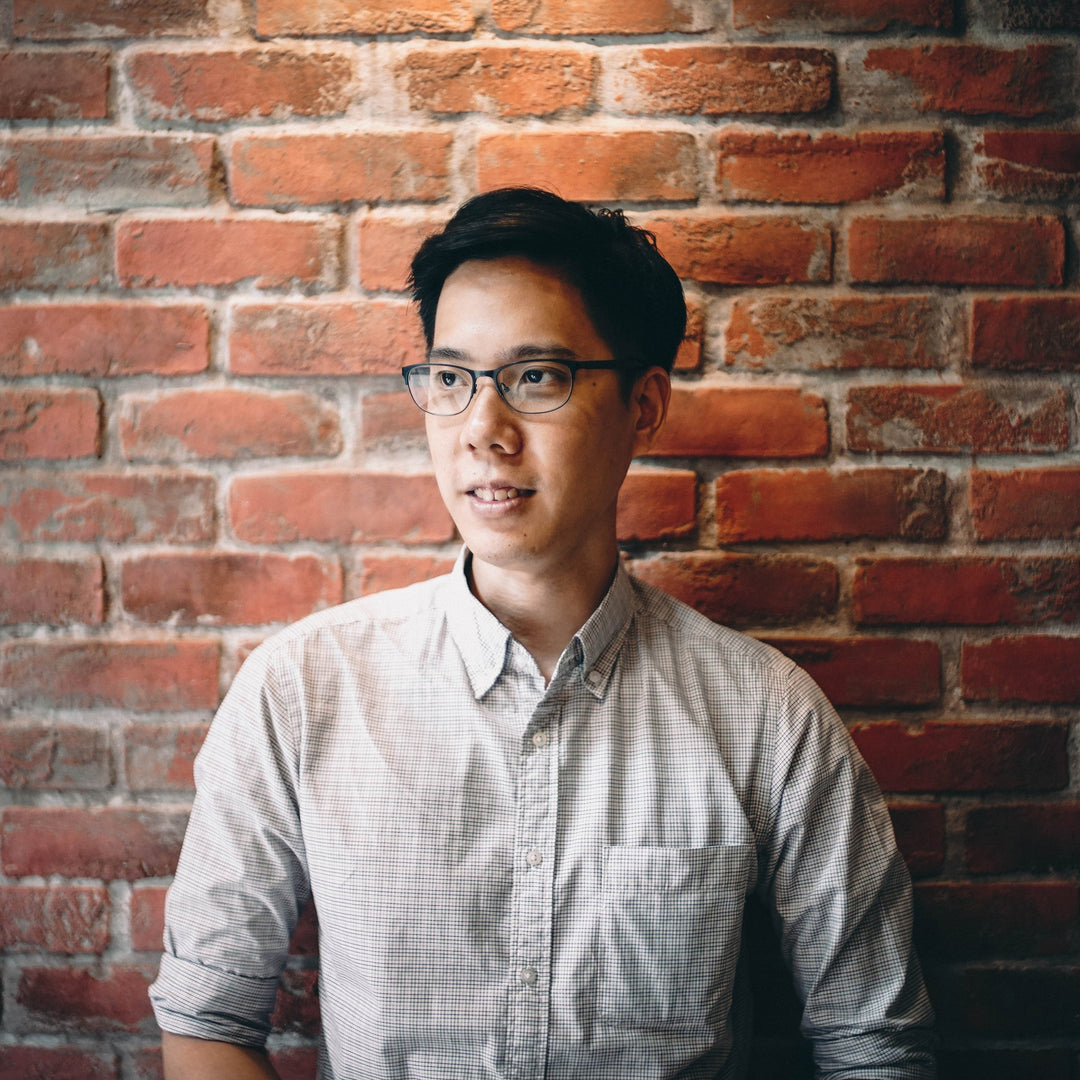 Posted on
---
So its official, we are now 1 year old! Been really exciting so far and so many things have come up for us that we never knew when we first started. Business aside, our own lives have also been total madness, our little son Ernest was born 3 days before my birthday and we've been parents for about 4 months already. We are just learning so much and having a child tho is never easy, is a very fulfilling thing and I feel everyone should have a go at. haha. I started on a new career path, a new job as well and just one week from now, we'll be collecting our keys (like every other Singaporean couple) to our new HDB house, we got it the first time we balloted but damn I should have gotten a larger flat. 4-room is just depressing haha.
Looking ahead, I have so many plans for the business. As I see it slowly growing and starting to bear fruits, its such an overwhelming experience. Never once feeling tired of doing this(ok maybe sometimes) but the returns are so much more. Helping others appreciate the whole idea of a handmade piece of work feels great and making friends out of our participants who comes from all walks of life is a learning for me too.
we have a great deal planned for 2016, many of them are still in my head and I need time to pen them down. its so fun and just writing this blog makes me even more excited for it!
cheers!
About us
Dream | Seek | Make
A home for crafters, explorers, creators and anyone who simply loves beautiful crafts