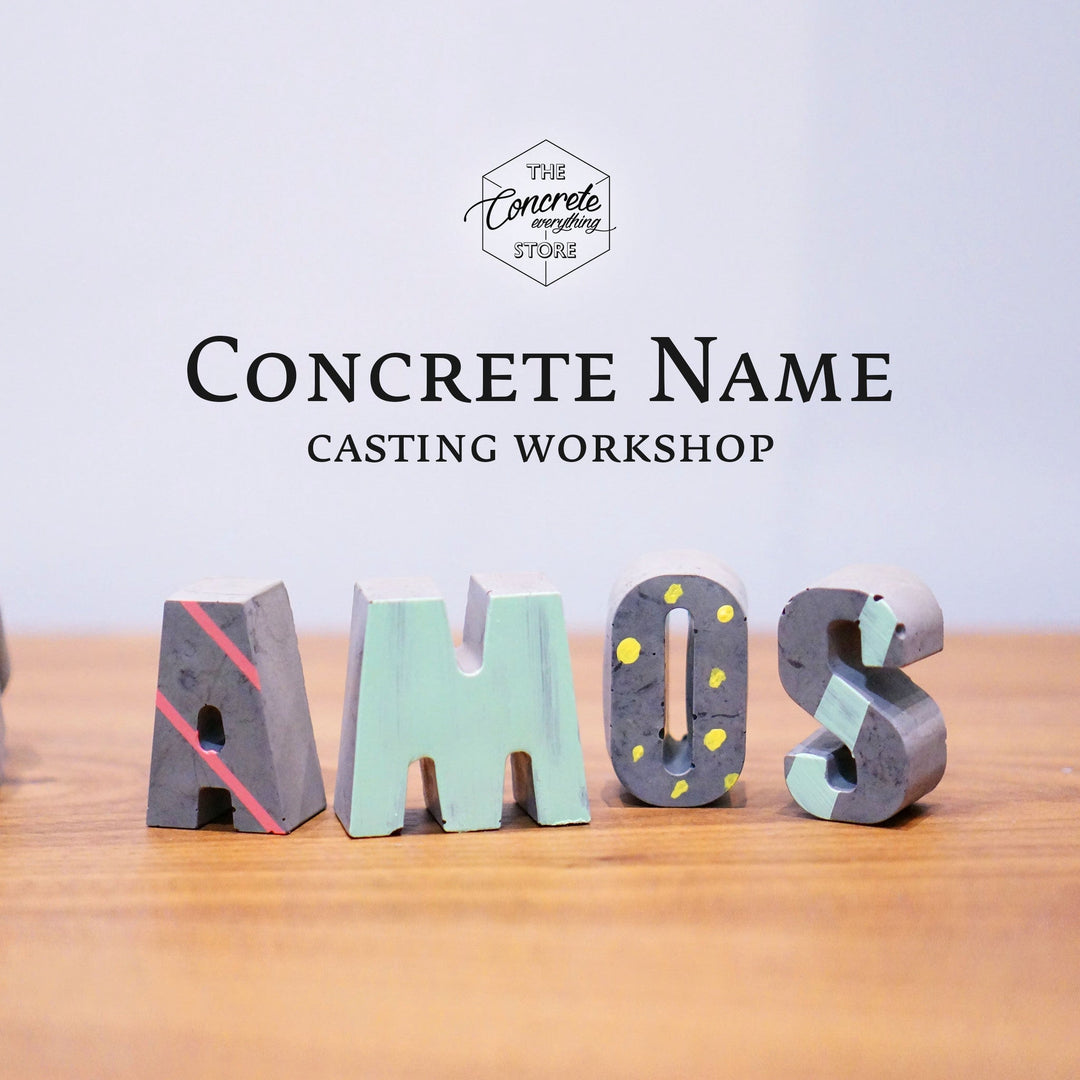 Posted on
---
A business is more than just buying and selling, anyone can do that with some unwanted items and a carousell account. For me, Concrete Everything is an avenue to connect to people, fulfill their needs and increase their awareness of good design and beautiful things. Its amazing for me to see how odd our tastes as Singaporeans are, but that's another story altogether.
Workshops are a great way, not just to sell products, but get to know people who appreciate good design and most importantly, to share knowledge and create a marketplace where like-minded people come together. It is timely I felt that the business met this growing need and so we are introducing WORKSHOPS @ STUDIO, it is a series of workshops that will be hosted in my home studio, where participants can see and understand our small set up and how I work, while learning a new craft in handmade pieces and build their own foundation of where they could begin their own explorations. For me, its being open, allowing people into my space and sharing with others our journey and experience and I think above the current retail workshop setting, this is personal, this is me.
 We are launching these workshops in August, together with new things to make and create. If you are willing to join in, understand me, Concrete Everything and everything surrounding the business, join us and I think it would be a unique experience for everyone!
About us
Dream | Seek | Make
A home for crafters, explorers, creators and anyone who simply loves beautiful crafts