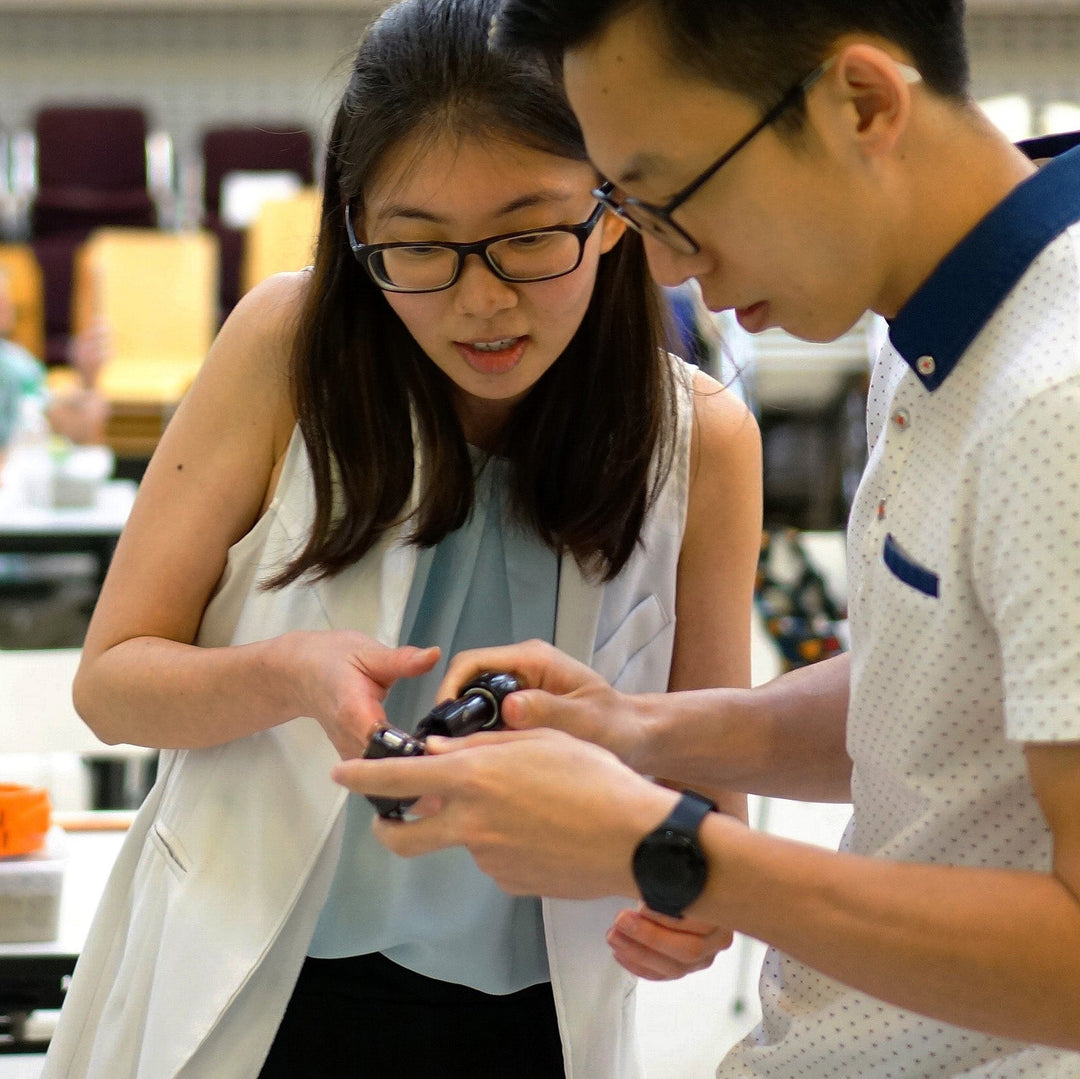 Posted on
---
Having a headache figuring out what to do for this year's Valentine's Day? Look on below for 5 suggestions you could do!
1. INDULGE HER IN A SHOPPING SPREE!
Probably the easiest to make her happy, throwing money at most problems is the easiest to do. However that said, most ladies do see effort at the things you do, so unless you really throw like an extravagant shopping spree, likelihood that she will expose you for not making any proper plans. hehe. 
Pros: no planning necessary
Cons: your wallet/savings might be gone by the time the day is over
2. ATTEND A COUPLE CRAFT LESSON TOGETHER
\Yes of course, I would suggest a craft workshop to attend together. However, short of attending a flower arrangement or ah-kua course, concrete crafting is probably a good mix of manly guy stuff to do yet feminine enough to impress your girl. We have a whole range of workshops that will definitely interest both of you, so check them out!
Pros: hipster activity, trendy, fun for both
Cons: only located at the north east
3. CAMP AT HOME AND MOVIE BINGE
If both of you are fans of a certain series or movie series, then this activity will most probably suit you. Movie binge the entire marvel series on TV or watch through all the seasons of Breaking Bad. Depending how much she digs those series, you might get a super nerd hug!
Pros: absolutely free!
Cons: parents might be hovering around
4. HEAD FOR A LONG WALK TOGETHER
For those who are contemplating a long discussion about your future, this is the best time to do it. Perhaps talking about plans for the future, purchasing a house together, sharing dreams on where you want your wedding location or even looking back on the years you've spent together as a couple. I do enjoy these meaningful conversations.
Pros: deepens relationship, romantic!
Cons: depends if your other half is a talker
5. SPEND AN AFTERNOON WITH AN OUTDOOR ACTIVITY
Sounds like a typical afternoon but you can make some effort planning and thinking about someplace to go out together. It could be the spot where you met each other, or perhaps it has interesting things to see, but there are a couple of spots like Sentosa's Wave House that you could spend an interesting afternoon together! 
Pros: outdoors, get a tan!
Cons: weather might be erratic
About us
Dream | Seek | Make
A home for crafters, explorers, creators and anyone who simply loves beautiful crafts